Website Hosting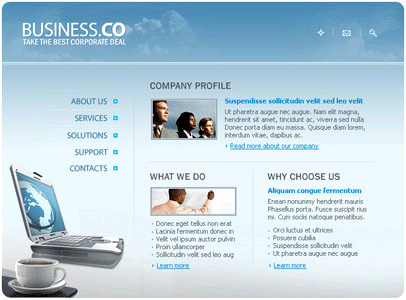 http://YOUR_USERNAME.vosibiz.net
If you are a Verified User or a Paid User, hosting your website on SiliconVault system is very easy. You can either create webpages online, or better use an HTML authoring tool. Just upload your HTML and graphics files to the "wwwhome" folder using SiliconVault File Explorer or FTP. Make sure the default home page is "index.htm". your website will be up and running immediately.
SiliconVault web hosting currently doesn't support server-side scripting and database.
SiliconVault web hosting services is integrated with SiliconVault File Server and FTP Server, you can host files on SiliconVault web hosting service; you can link to your files using static URLs. Private domain web hosting is also supported if you already have a domain name.